Earn points every time you shop directly on goldbelly.com.
10 Points are earned for every dollar you spend on goldbelly.com once the food has shipped (excludes the use of gift cards).
Reward points CANNOT be combined with additional discounts or promo codes.
Rewards points CANNOT be earned on purchases made with our corporate gifting services.
Redeem your points for mouth-watering discounts: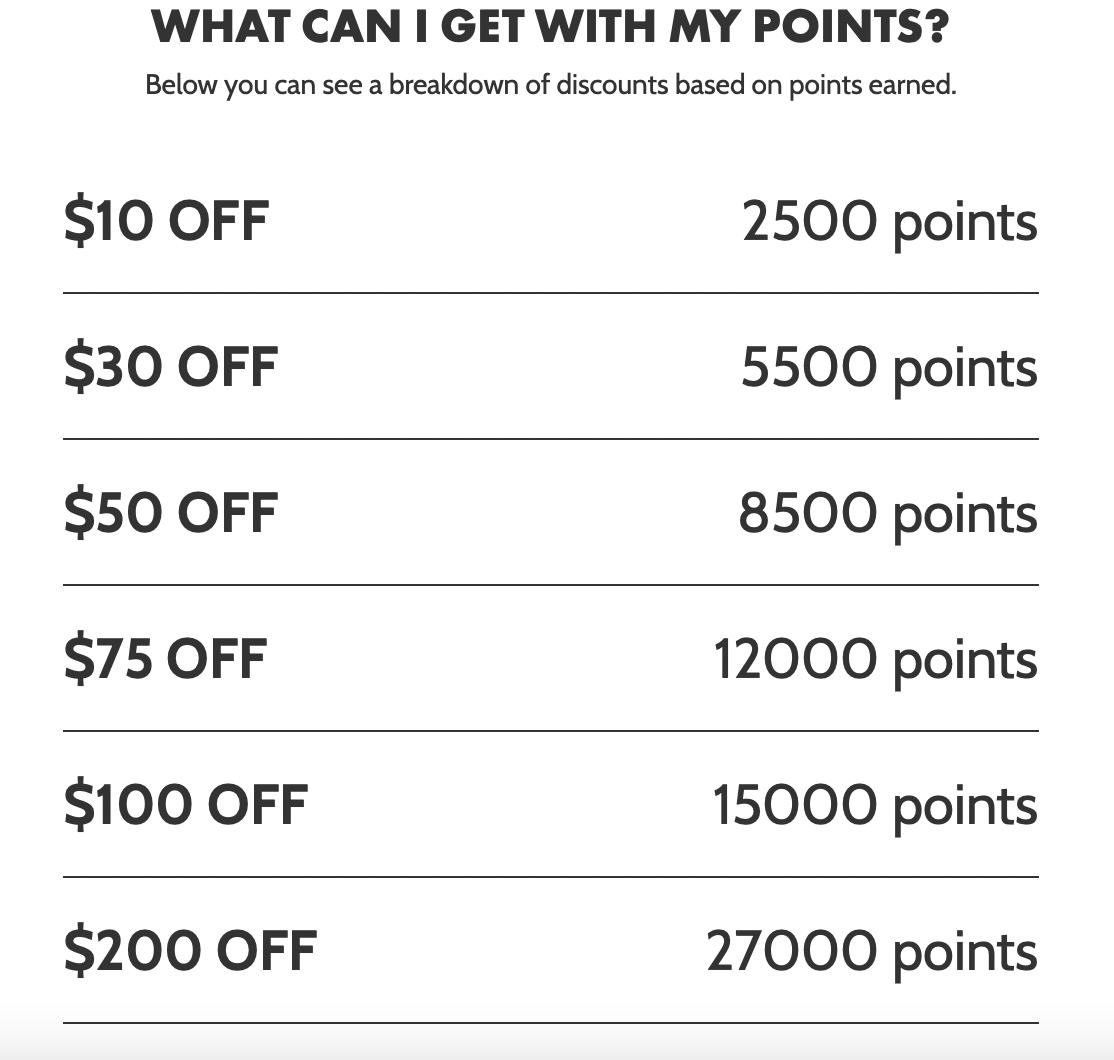 Purchase at least once every 12 months, and your points will never expire.
To use rewards on a Goldbelly purchase, the order must be a minimum of $50 and you can only use ONE reward at a time. Exclusions apply. Read Terms & Conditions.