All of our orders include prep/storage instructions. If you happen to have misplaced your instructions or if a shop simply missed placing one in your box (which happens sometimes), you can reference the product page for the item you purchased. We try to include as much detail on it as possible.
In order to find the "Instructions/Storage" section, go to the item's product page on goldbelly.com and scroll down. (See example below.)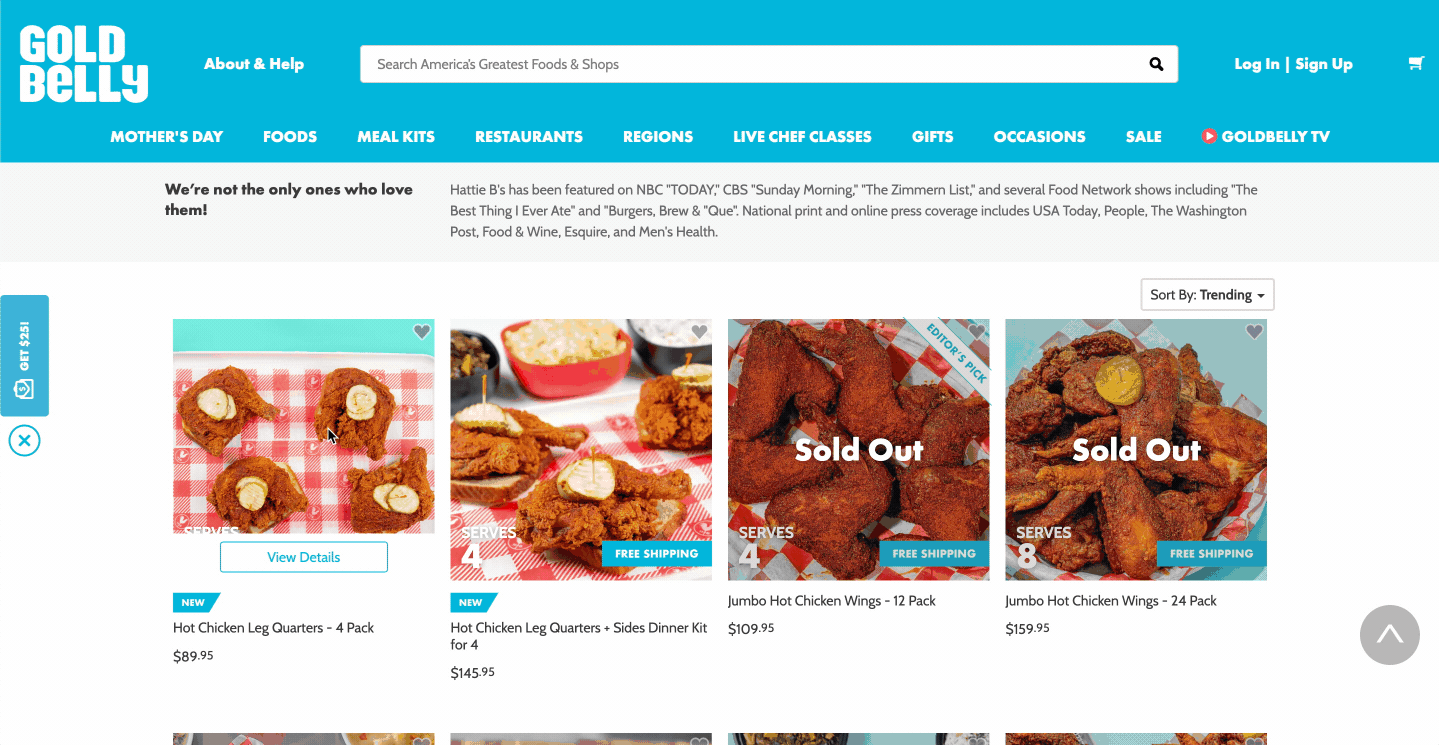 If you still cannot find the info you are looking for, simply email us at support@goldbelly.com and we will get them to you as soon as possible.