If the order's "Ships On" date (as included in your confirmation email) is 3 or more days away, you can cancel your own order. Make sure you are logged into your Goldbelly account and follow the simple steps below:
1. Click on your "Check Status" button in your confirmation email.
2. Click the button next to your order number. If there is no carat button on the page, that means that a cancellation is not possible because the order has entered production.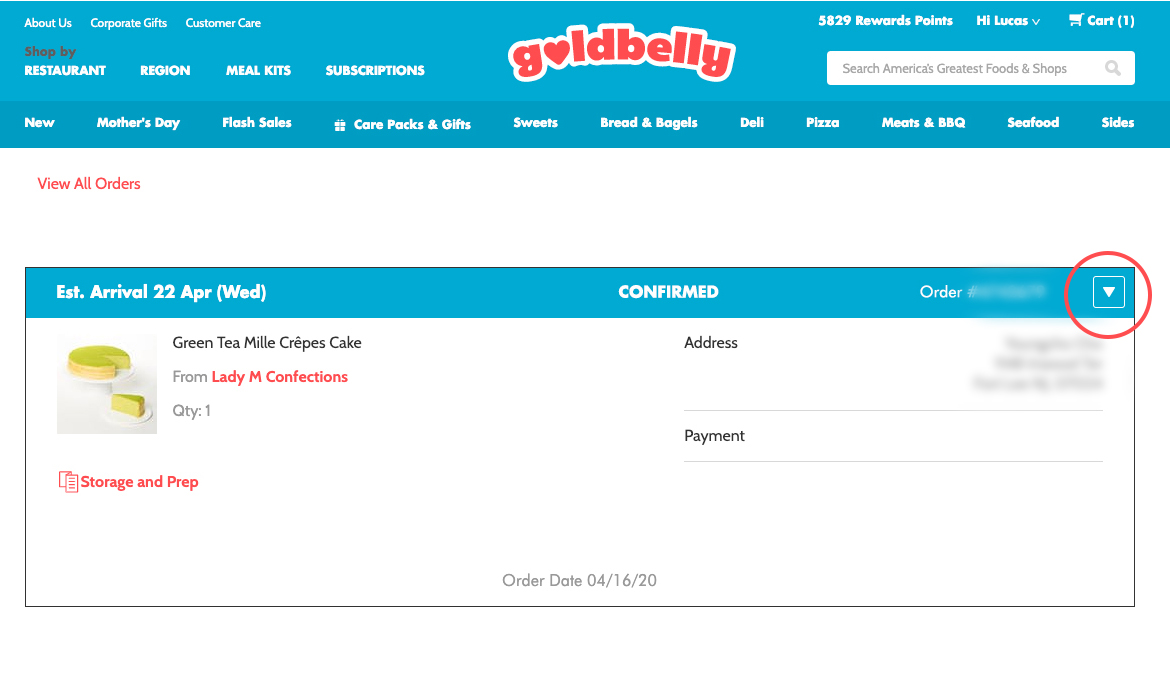 3. Click on "Cancel Order"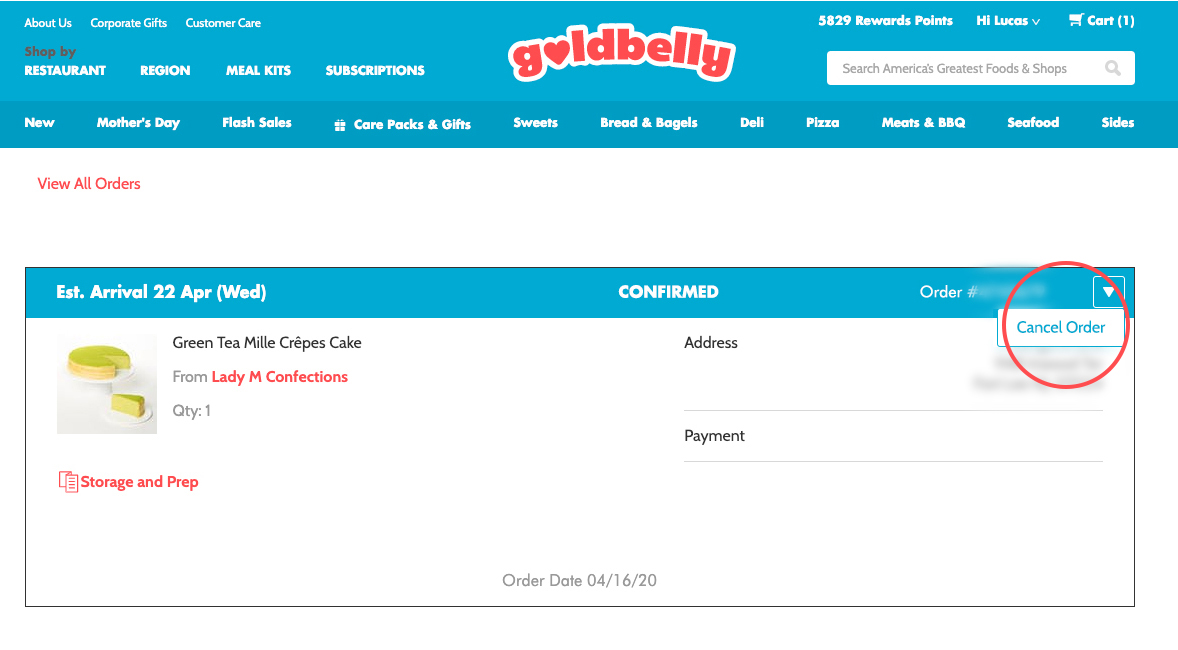 4. Confirm that you'd like to cancel your order by clicking "Yes, Cancel Items"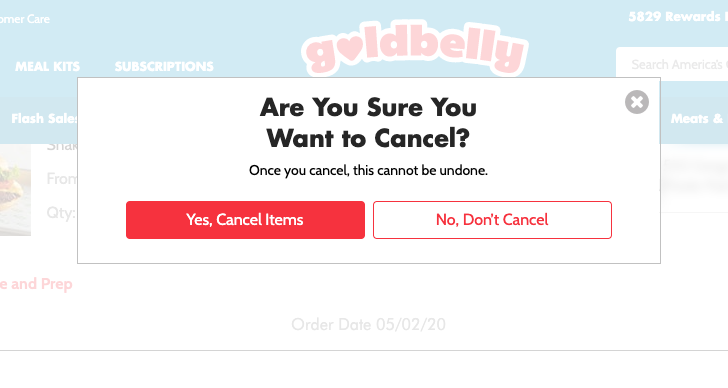 5. Your Order is now cancelled!

If you're looking to cancel an order that is shipping in less than 3 days, you must submit a cancellation request and our team will do everything in our power to accommodate your needs. In some cases changes or cancellations will not be possible due to reasons out of our control. You can read more about our order cancellation deadline and policy here.