Earn points every time you shop on goldbelly.com.
10 Points are earned for every dollar you spend on goldbelly.com once the food has shipped (excludes the use of gift cards).
Redeem your points for crave-worthy perks. Each month new exclusive gifts and rewards will be added.
Purchase at least once every 12 months, and your points will never expire.
To use rewards on a Goldbelly purchase, the order must be a minimum of $50 and you can only use ONE reward at a time. Exclusions apply. Read Terms & Conditions.
To review your rewards points:
1. Log in or create an account on goldbelly.com.
2. Hover over your account info icon in the header navigation to access your rewards points tab.


3. View how many points you've earned thus far. Then, begin shopping to earn more!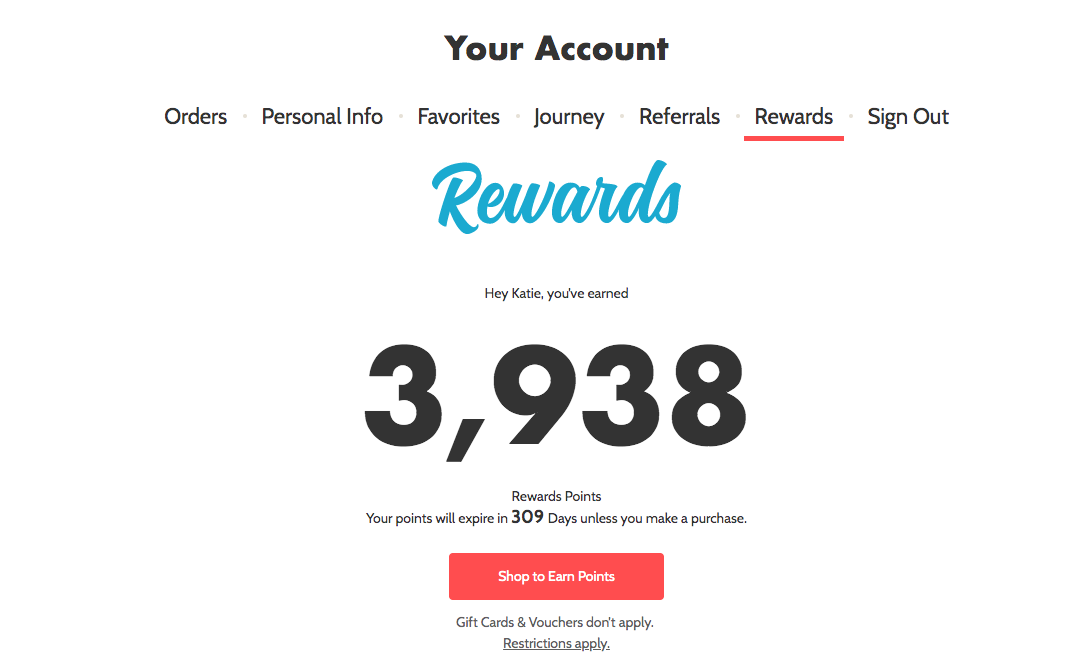 To redeem your rewards points:
1. Make sure you are logged into your account on goldbelly.com.
2. Add an item (or a few, if you're hungry!) to your cart.
3. Click on your cart icon to open the sidebar to view your cart.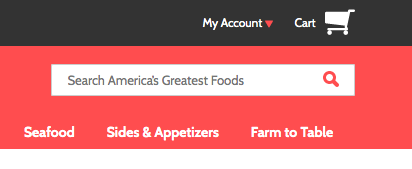 4. Click on the button that shows the number of points you have.

5. Select how many points you want to redeem on this order - redeemed points will automatically apply towards your purchase!